10 Apps to help your startup be more productive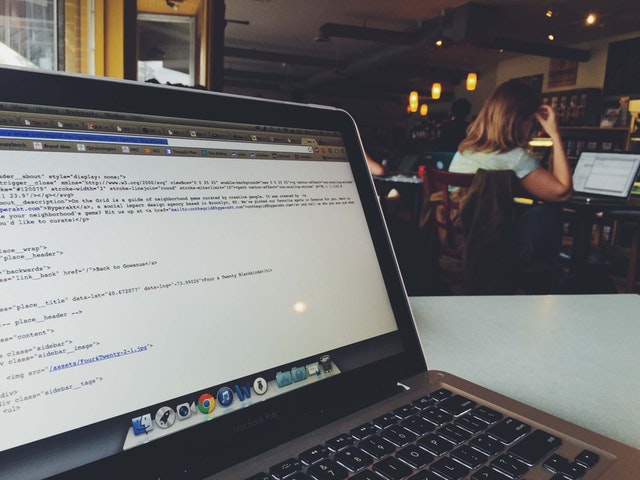 1. Wave Accounting
Keeping your books in order and having a reliable and easy to use invoicing system is crucial to the smooth operation of your startup. Wave is all that and more. It ingests bank transactions in real time, auto reminds on invoices and can even accept credit card payments for invoices. Best of all it can do all of this for free! I have used Wave for personal and business affairs and it has never let me down.
2. Gusto JustWorks
A big part of keeping your books in order is handling payroll. Employees tend to get upset when they aren't paid properly or on time. While there are a lot of big names in this space, I used to use Gusto, but found customer service lacking, although the software is great I feel Justworks is a better and more complete alternative. Justworks has an easy to use interface and makes payroll a cinch plus they handle benefits too. I have used it for a few months and have never had an issue. It does everything you need to get done, for a low cost with lots of flexibility. It even offers things like ClassPass and Transit discounts.
3. Slack
If you haven't used this yet then start. Slack is a deceptively powerful chat application that makes coordination between team members a cinch. With a mobile app to boot it really covers all of a startup's needs. Plus it has countless plugins to customize it to your specific wants and wills. Out of the box it supports private and public channels, direct messages, file sharing, note taking and voice calling. On top of all that it has a low per user cost.
4. Asana
Where Slack lacks, Asana excels. It is marketed for all sorts of things, but its bread and butter is project and task management. It has numerous features but I personally like how you can assign each task/project to a team or individual with a due date and then add sub tasks inside it with their own due dates. While that doesn't sound like much, it comes in very handy when trying to stay on top of things. Since most managers at a startup wear many hats, Asana really is a lifesaver. Best of all, for its base features it's free.
5. For Us All 401K Slavic 401K
People are always impressed to hear a startup has their own 401K plan. They view it as a kind of measurement on how the startup is run or organized. Which is odd because with Slavic, setting this up for your company is a breeze. The real benefit is for your employees who can manage their 401K with ease. They can customize how much to contribute, select the funds to invest in and track their progress. They can even rollover previous 401K.
6. Zenefits CharlieHR
Managing people's vacations, employee documents and everything else surrounding HR can be a large time suck, and one thing that is consistent across startups is that time is a commodity. CharlieHR makes all of this easy, it manages all this for a low cost, it even lets you customize HR by office and location.
7. Google Apps for Business
Most startups I know already use this, however many don't fully utilize all it has to offer. From booking conference room time, to managing multiple emails from one account, Google really provides a lot for very little. The Google suite of Office apps is probably the biggest benefit; you can share to collaborate with fellow employees or simply use the drive as a secure file server. With this you never have to worry about losing your data from a system crash or forgetting an important file on your work computer.
8. Mailchimp
Okay there are plenty of issues with mailchimp, I will concede that. But putting that aside it comes in very handy whenever you need to send a formal email or newsletter. It tracks who sees and opens it and allows you to send it to up to 2,000 subscribers free of charge. It also comes with a lot of powerful integrations further supporting you and your company's needs. Even with its issues, it's still the best out there for these services.
9. Google Domains
Domain management really is a terrible waste of time. I still cringe every time I have to change a setting on my one domain still stuck in GoDaddy. Google Domains is simple, very simple. you can do everything you need including buying a domain all within a few clicks. Changing DNS records is a cinch and you can even create and host your own website from it. No more clunky interfaces, no invasive upselling–just a simple domain manager that works.
10. LinkedIn Premium
This one is the most expensive item on this list but it is well worth it. Your success as a company relies on what you do and who you know, and LinkedIn is a great way to accomplish the latter. I have brokered many a lucrative deal from a simple LinkedIn message. It is also a useful tool for recruiting; a lot of times your best employees early on will not be found from a job posting but through direct contacts and referrals. Having the ability to message and view anyone on LinkedIn provides a tremendous amount of opportunity for your business and should definitely be a tool in your arsenal despite the cost.